Success Series Business Opportunity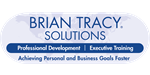 Success Series - Corporate Training & Consultancy Business Opportunity
Become a certified training consultant and licenced distributor of the Success Series training programs.
Finance requirements

Total Investment:

$14,950 USD

Minimum Investment:

$14,950

Areas Available

Singapore, Indonesia, Thailand, Malaysia and Philippines.
Profile
Join the market leaders in training and business coaching
ABOUT US
Who is Brian Tracy?
A legendary authority on the psychology of achievement, a life-changing educator and a popular motivational speaker, Brian Tracy is a top-selling author of 85 books on professional and personal achievement. He has written over 300 audio and video learning programs and is a master of breathing new life into ageless concepts. With over 5 million graduates, Brian's unique seminar programs are among the best ever produced.
Why choose Brian Tracy Solutions?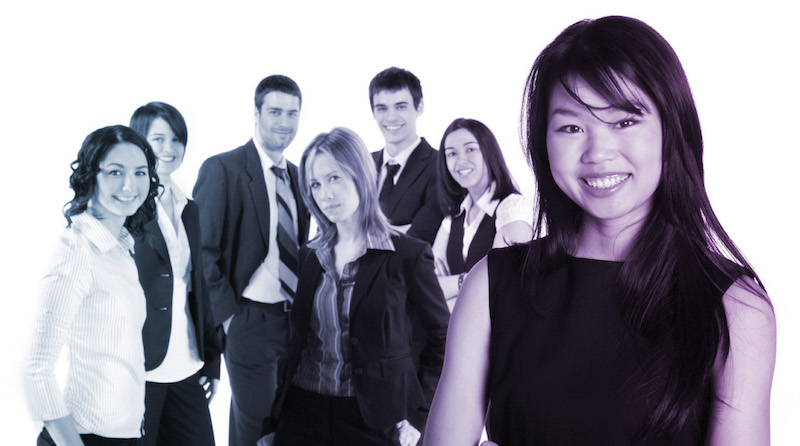 In 1981, Brian Tracy began offering hard-hitting training programs that received standing ovations. Each program has been thoroughly researched, tested and evaluated by thousands of people. The content is regularly updated based on feedback and changing needs. Business owners, managers and their teams can effectively leverage Brian's building tools, systems and methodology for maximum benefit. Brian's programs are motivational, empowering and lead to immediate results.
What is the Success Series?
Here you will find the "very best of" Brian's personal and professional development learnings highlighted in 4 dynamic programs covering the topics of time management, leadership, peak performance and sales strategy. Based on time-tested, proven methods and techniques, Brian synthesized vast amounts of information into the truly original Success Series. Tap into Brian's wisdom with these powerful, 1-day programs and you will enjoy the same success as the high-achievers in our society.

THE OPPORTUNITY
What's keeping everyone awake at night?
Studies show that 86% of businesses are underachieving
Of the 74% of people that are unhappy at work, half are actively disengaged
Executives are being asked to do substantially more with fewer resources
The average person changes jobs 12 times and the average position lasts 2 years
Acquiring new customers can be up to 25 times more expensive than keeping customers
What's the solution?
People are a company's most valuable resource. Their knowledge, skills, experience and motivation are the essence of the organisation. The best, most profitable companies invest in training their staff to provide the tools they need to be successful and highly competent at all levels of the organisation. By cultivating a workplace culture of employee engagement, an organisation can outperform competitors. The Success Series programs create positive change and are proven to increase productivity, motivation and job satisfaction.
Are you looking for a new challenge?
In today's ever-changing market, executive and staff training is more important than ever before! We are looking for qualified entrepreneurs and business leaders to become certified training consultants and licenced distributors of the Success Series training programs. Use your skills to train executives and teams at SME's and large organisations and enjoy strategic, rewarding work. Research shows that 85% of success is attitude!