Bancorptrust Business Opportunity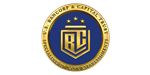 Bancorptrust - Swiss Investment Bank & Trust Business Opportunity
From day one, you would be operating in the biggest, hottest market without having to leave your own home!
Finance requirements

Liquid Capital:

$49,500

Areas Available
Profile
How does running your own Swiss investment bank & private trust from the comfort of your own home sound? That's what's on offer with Bancorptrust: You can now buy the Intellectual Property for a newly-registered investment bank with swift code and cryptocurrency facilities!
Our team of experts provide everything needed to make your dreams of success come true.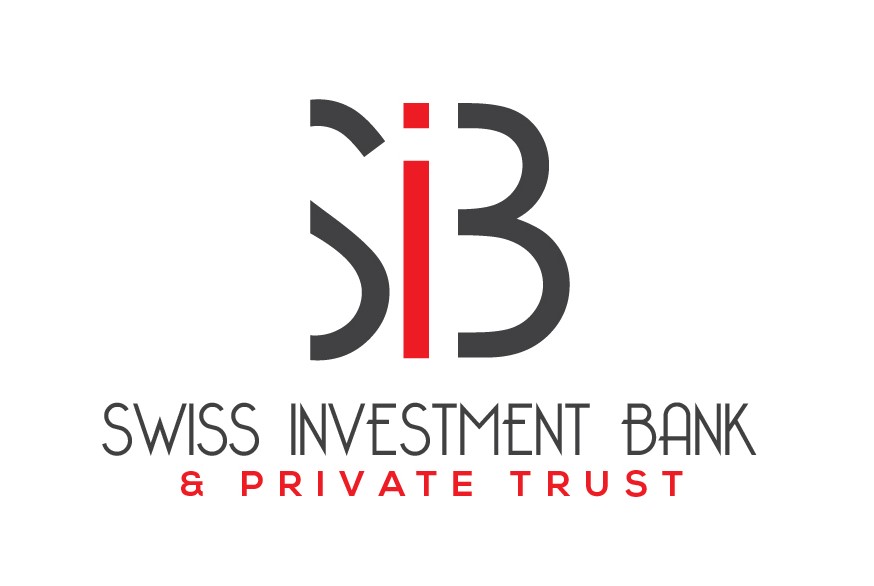 We are offering IP by establishing:
Investment banks
Offshore banks
Investment funds
Real estate funds
Credit unions
Capital trusts
Licensed investment funds
All of this includes your own private label mobile banking platform, API and SWIFT code.
In short, you would be buying a registered business giving you full authorization to collect money from the general public and invest in different types of businesses for your own account and/or for third parties. From day one, you would be operating in the biggest, hottest market without having to leave your own home!
This set-up is ideal for capital raising and all kinds of purchase and real estate management, including:
Shopping centers
 
Office buildings
Hotels
Apartment blocks as well as for e-wallet and electronic payment solutions.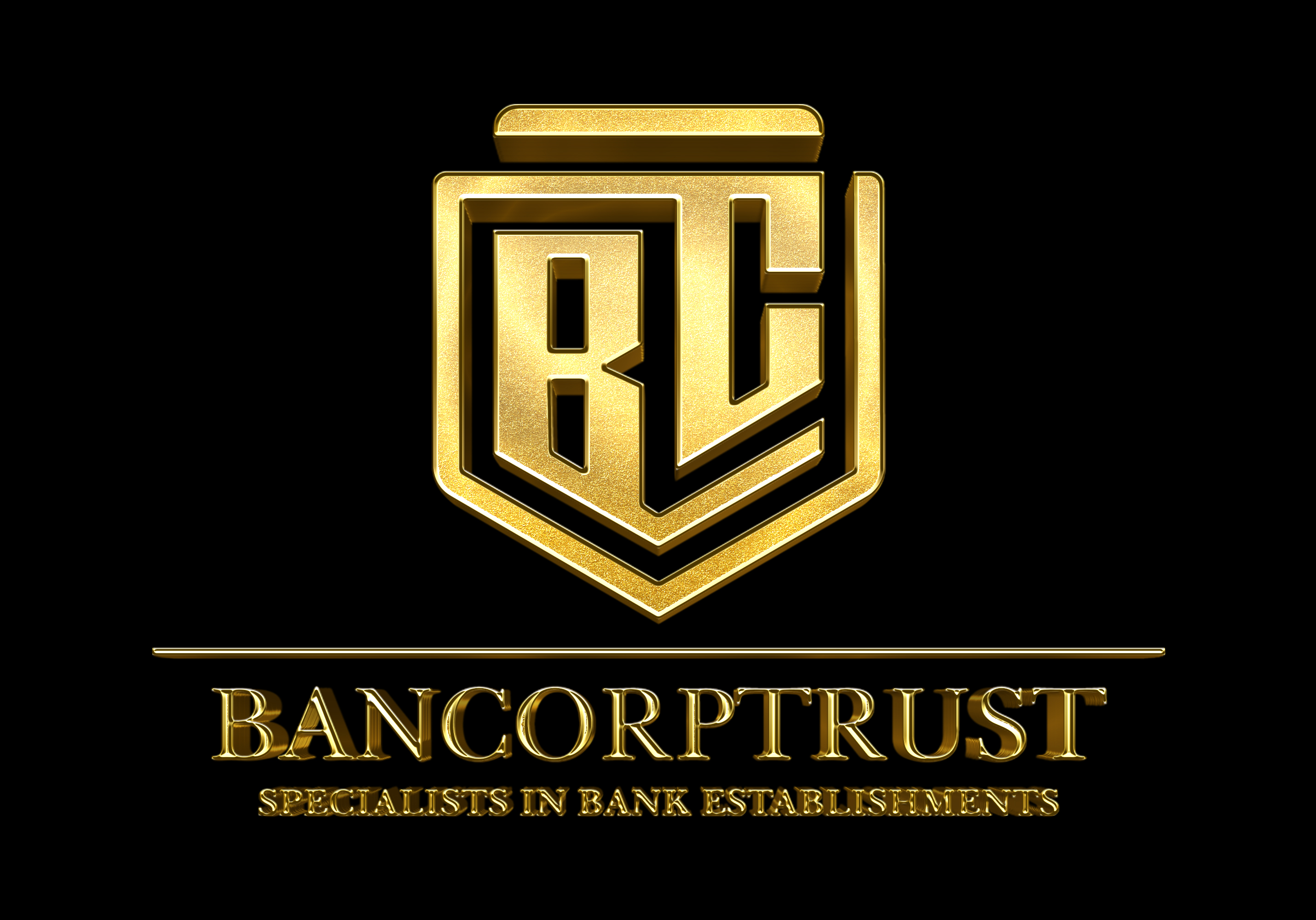 The IP included is a highly professional private placement memorandum under SEC Reg. D 506c (approx. 220 pages), which you can use to raise capital for your newly established financial institution. We further include a professional trust agreement and declaration of trust (36 pages) and assist investors with opening correspondence bank accounts for their new credit union & capital trust, with you as the sole signature and beneficial owner.
HSBC is our banking partner for establishing a correspondence bank account for your new financial entity - and you can do this from anywhere in the world in a matter of seconds using our mobile banking technology!
On top of all this, your new financial entity can be structured to enjoy 30 years tax free status.
BENEFITS:
Absolutely no experience needed
High profits
Recession-proof
Residual income
Easily managed from anywhere in the world
Flexible work hours, giving you control of how much you earn
Low overheads & high ROI
Products & services in strong demand
State-of-the-art business platform
Your own agency website (retail value over $2,500)
All you need is a cell phone and a computer
Full training & support
This is a one-off chance for you to enter an entirely new world of e-commerce. We do all the hard work by setting up an entirely original financial entity that would be yours to operate as and how you wish. The overheads are low and the ROI is high.
With no experience required - just enthusiasm and the ambition to make a success from your own business - Bancorptrust is waiting for you to get in touch and begin making money today!
For more information about this business, please contact us on this page.