Advanced Hair Studios Franchise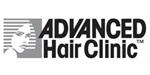 Advanced Hair Studios - Hair Treatment Clinic Franchise
Advanced Hair Studio is known around the globe for real results in hair loss treatment and hair loss solution outcomes.
Watch Video
Areas Available

Franchise Opportunities available in Australia, New Zealand, Singapore, China, Thailand and Malaysia
Profile

BE PART OF AN INTERNATIONAL FRANCHISE SUCCESS STORY
Advanced Hair Studio has approximately 70 studios. They span the globe and are located in Australia, New Zealand, UK, Europe, Asia, Middle East, India and South Africa.
Advanced Hair Studio has been selling franchises for more than 35 years, with the very first franchise still operating as a highly successful business today.
THE FRANCHISE THAT DELIVERS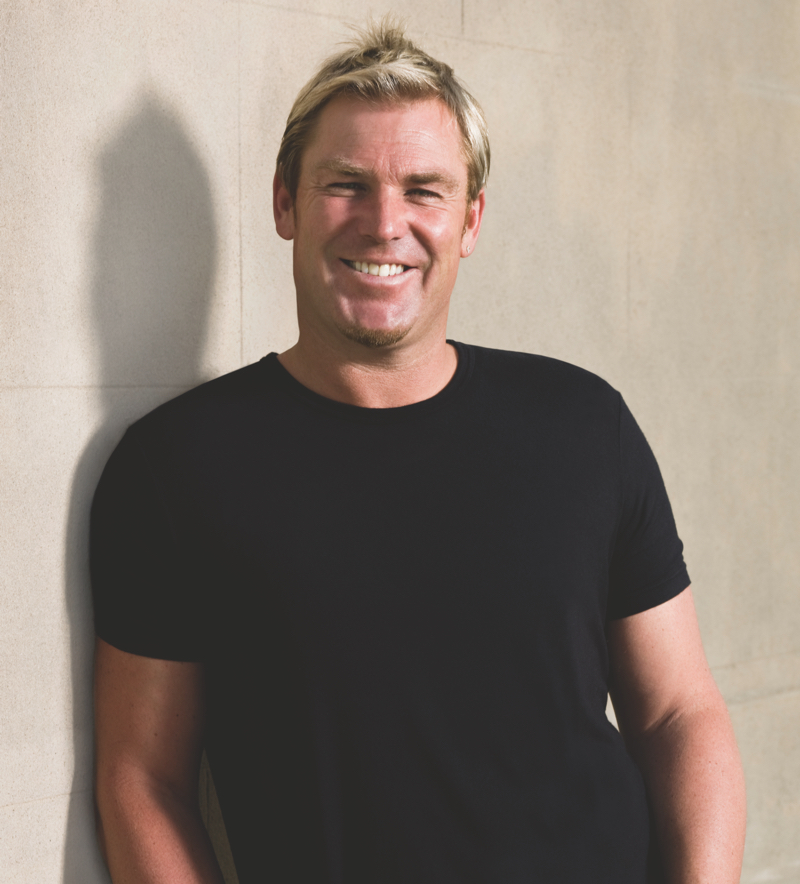 ADVANCED HAIR STUDIO DOMINATE THE HAIR RESTORATION FIELD
Our proven successful marketing campaigns and iconic sporting and entertainment celebrity endorsements guarantee a worldwide profile.
We are the only company in our industry that can boast industry brand recognition on five continents.
Small start up ventures in our industry struggle to survive beyond the first three years, it's very difficult for new entries to take market share off Advanced Hair Studio due to our size, turnover and resulting marketing clout.
Advanced Hair Studio today still services clients from their very first hair studio – that's in excess of 35 years of using Advanced Hair Studio to meet their hair restoration needs.
Such a loyal following in the personal services market only confirms the bond formed between client and Advanced Hair Studio.
OUR FRANCHISE TRAINING
ADVANCED TRAINING
We offer a best practices training program to all Franchisees. Conducted at the Head Office in each major market, you'll train with the people who've been making it happen for 35 years.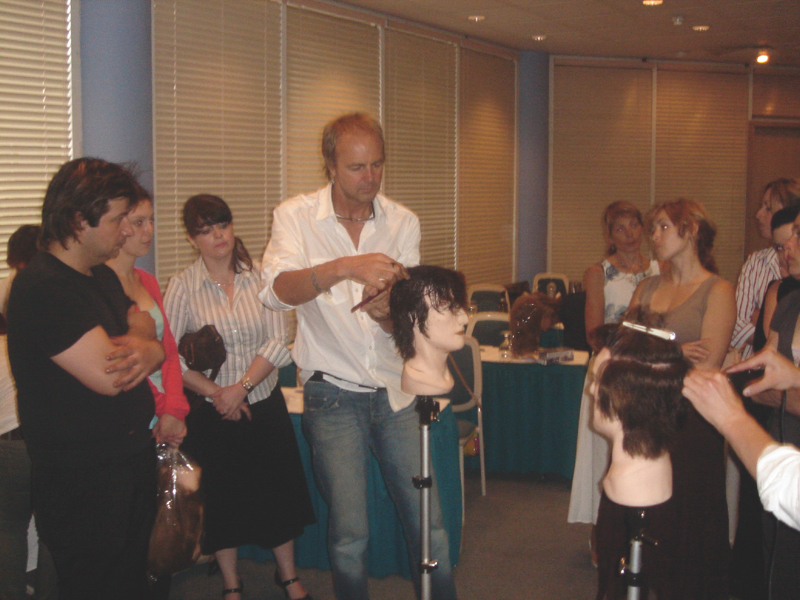 Owner Manager Franchisees take control of their business upon demonstrating understanding and achieving successful results in the studio at which they train.
STAFF TRAINING
Advanced Hair Studio's training commitment extends beyond the franchisees initial training.
Your new staff will be taken through best practices training relevant to their discipline.
Stylists take product and procedure training from leaders in the field and Sales Consultants are exposed to some of the world's finest salesman and selling techniques.
INVEST IN A PROVEN BRAND
Advanced Hair Studio offers participation in two forms. Those wishing to become Owner Managers can become franchisees. Joint venture investment with the parent company is also available. Investment will vary between $50K USD for smaller regional areas to $500K USD for major city locations. Areas are available worldwide at various prices.
For those seeking to invest in the powerful Advanced Hair Studio brand – and in the ever expanding personal services/cosmetic industry, you can become a joint venture partner in an Advanced Hair Studio. Your investment amount determining your equity percentage in the designated studio.
If you'd like to find out more about Advanced Hair Studio and how you can join the winning team, please fill out the short form below.
Videos
03 October 2015

Advanced Hair Studios - Real Stories - Kenny
03 October 2015

Advanced Hair Studios - Real Stories - Joel